The Handbook's Purposes:
Gather together in usable form the University of Illinois procedures and policies that pertain to executive officers in the College of Liberal Arts and Sciences;
collect, publicize and clarify the College's own policies that explain or supplement those of the University.
Our effort is to provide a convenient reference for executive officers. Since the policies and procedures here are subject to change, we will revise this handbook periodically. Executive officers and members of their staffs are encouraged to send suggestions for revisions and updates to Agnes Herget.
Content Overview: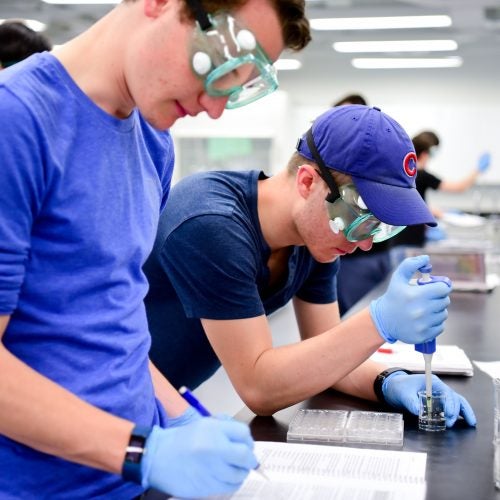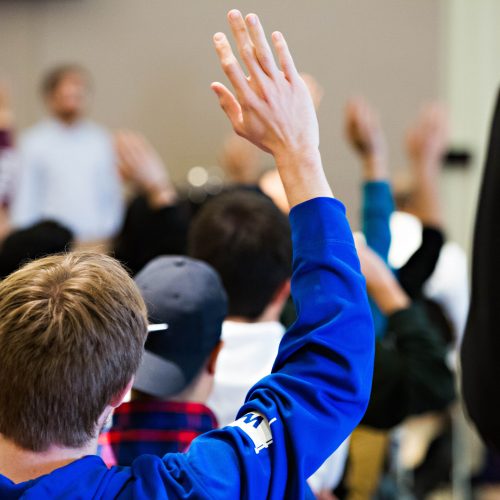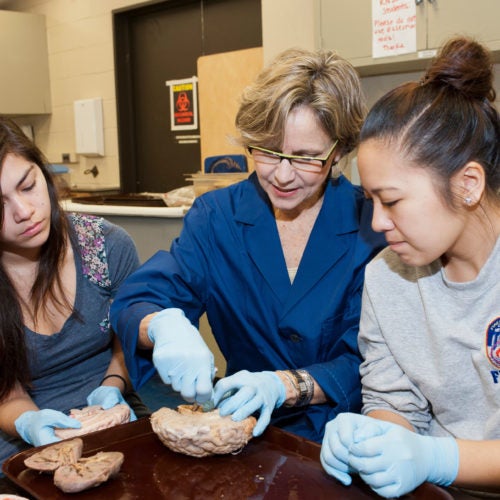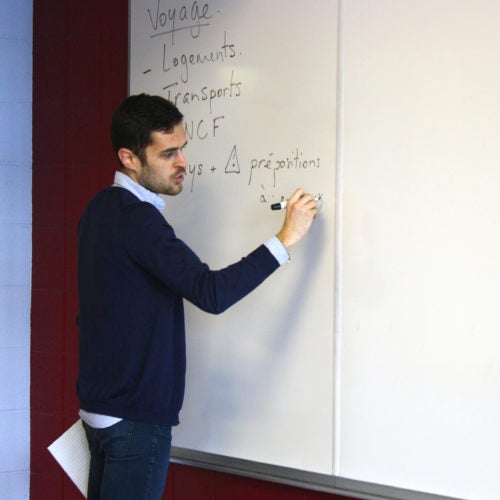 In addition to the information contained here, the following sites provide valuable resources and guidance: